Through experience, innovation and a partnership first approach, Allera delivers mutual success.
Think beyond.
Allera is more than a property business. We are a business based on building partnerships. We partner with landowners, capital providers and developers alike to push boundaries and create innovative developments that deliver above market returns. Our collaborative approach and contemporary business lens brings visionary opportunities to life.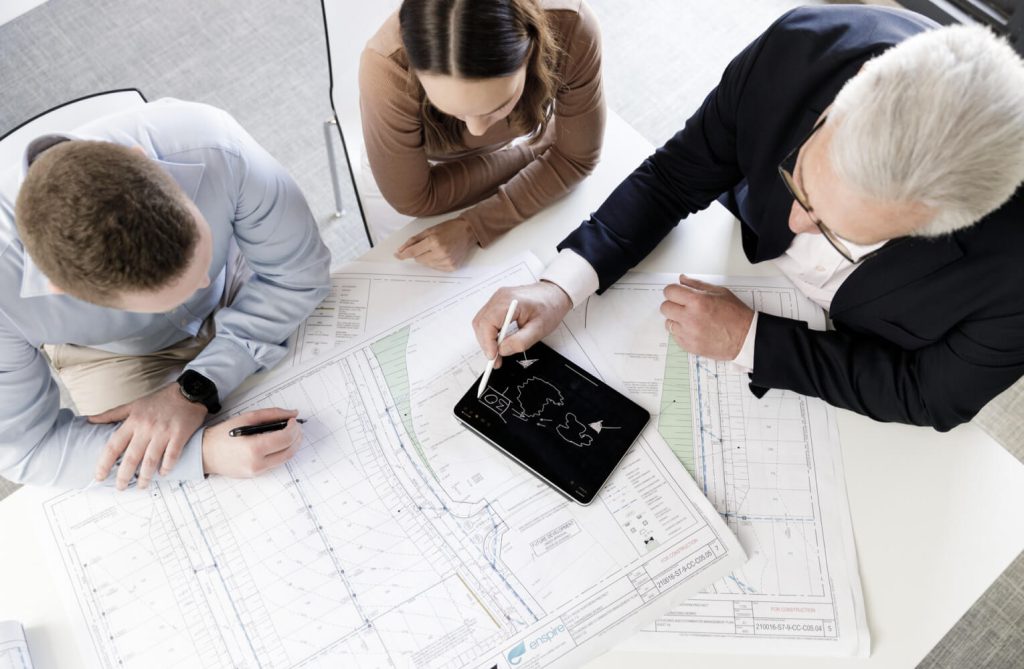 What We Do
Allera provides a suite of services in Advisory and Transaction Management, Development Management and Urban Planning across all asset classes, no matter the size or scope. With bold, innovative thinking, we look to shape the built environment with purposeful solutions. We deliver end-to-end services, adding value throughout our rigorous processes and push the envelope at every opportunity for our partners.
View Service Offering
Property Expertise
Our growing portfolio of projects across different sectors has been carefully shaped to deliver environments where people want to belong. We create desirable places in which to live, work and succeed, built with purpose and consideration.
Residential

We create residential developments that reflect a synergy between the built environment and their locality, delivering living experiences with a distinctly human touch.

Retail & Hospitality

We deliver engaging retail and hospitality projects that succeed in achieving long-term and sustainable returns. They are always consumer-driven, underpinned by careful consideration of design, natural light, and the enjoyment of outside connection.

Industrial & Logistics

We anticipate the changing needs of businesses across all industries, from start-ups and e-commerce to large scale distribution. We aim to create flexible and growth-orientated industrial assets that cater to the needs of Australia's tomorrow.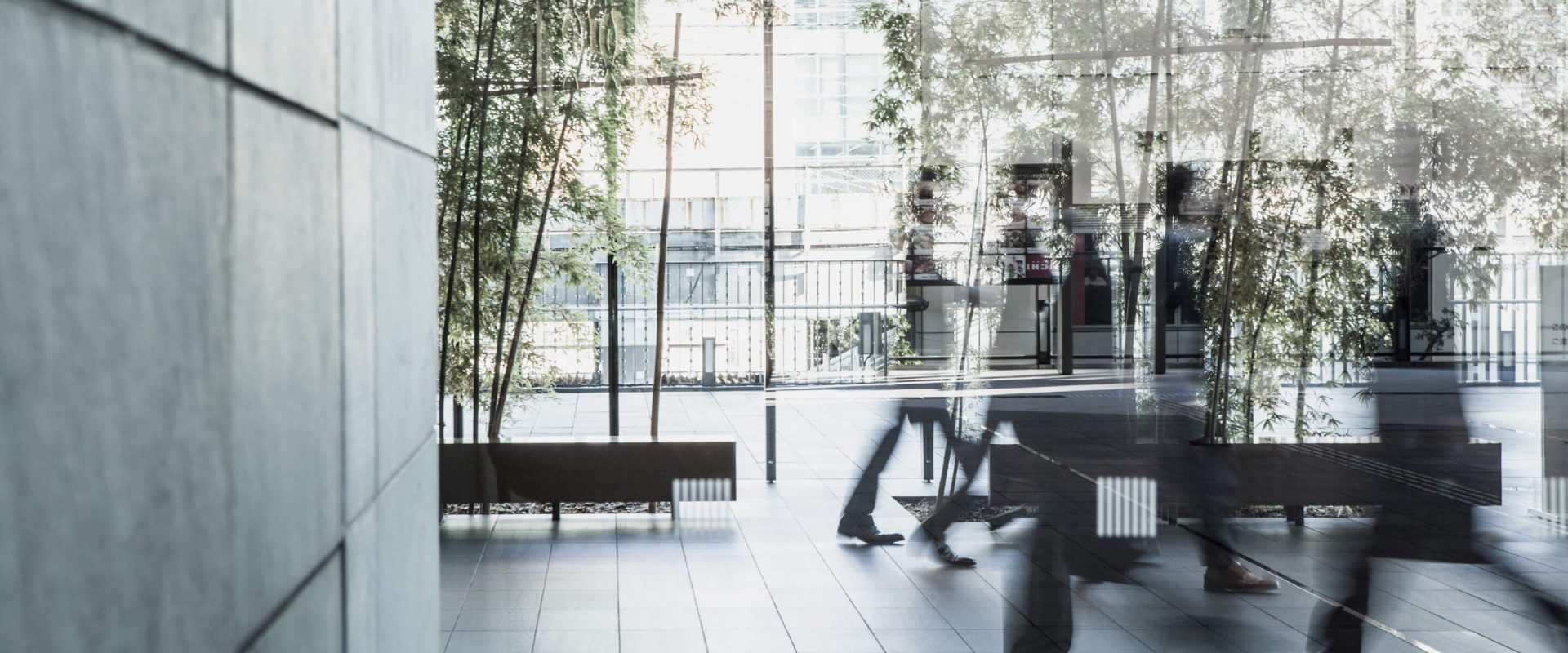 Allera In Numbers
Allera brings to the table an established track record and a wealth of development experience.
124
Combined years of experience
2750
Dwellings under management
24
Councils we have worked in
$
313

M

Acquisitions we have advised on
$
2.1

B

Value of projects under management
45
Projects we have been involved in
Find out about our latest news, insights and development projects.
July 2023
Read Article
Allera extends its service offering with the establishment of a new Town Planning division. The new venture is an offshoot of the broader Allera Group businesses…
June 2023
Read Article
Allera has recently committed to a new corporate sponsorship of OneHeart, a charity that helps children in Africa escape poverty.
May 2023
Read Article
The New South Wales State Government has finalised a plan to transform Cherrybrook into a compact green village within 5 minutes' walk of the Cherrybrook Metro station.